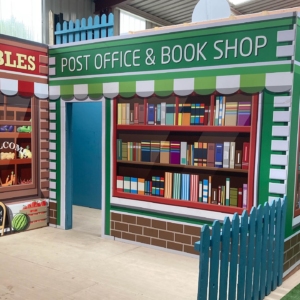 Here at The Tinahely Farm Shop we have created a wonderful natural play environment for Children. We are proud to say we house Wicklow's only indoor beach and kids have hours and hours of fun in this area. Our beach is so big that up to 50 children can play at a time, and it even has a Lighthouse and a Boat.
Our indoor Go-cart track is also a big hit with older children, we have many carts and in the summer months children are able to go on the outdoor track too.
The Play Shops are a new addition to the barn and kids love running in and out of them, the Post Office is extremely popular.
We also have tractors, small Go-carts for youngsters, traditional games, sensory board & learning boards. Children of all ages will find something to do in the Barn – in all weathers.
We have created a lovely picnic area and parents are able to bring down their tea or coffee from the Farm Shop and relax in a happy and safe environment for their children.
We are so lucky that we also house the original Wanderly Wagon from RTE fame in the Barn too – on show for all to see, and its a big hit with the older generation!!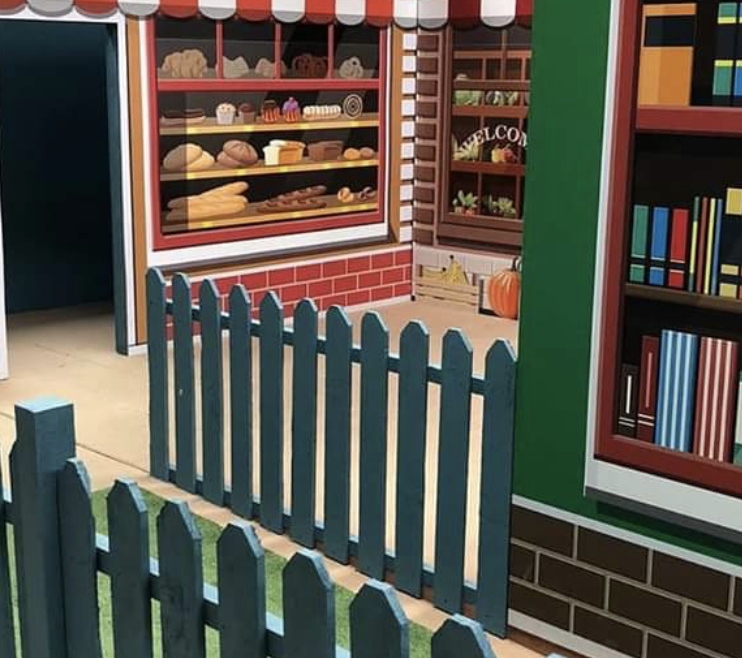 Our Barn will lead you out to the Animal Walkway where you will meet and be able to pet and touch the animals. Daffy is the oldest on the animal walk way and he is the most kindest horse tin Ireland! We love him and so does everyone else!
The Goats, pigs, sheep. miniature ponies, donkeys, hens, ducks, and the wonderful Kerry cows which are Ireland's oldest breed of cow all are on view.
What we have created a really happy and very safe environment for Children to play in.
There truly is something for everyone in our new Activity Barn – take a quick look at the images below and bring all the family to enjoy one of Ireland's best days out (voted by readers of the Irish Times) –  and  one of the top 20 locations for a rainy day out, voted by the Irish Independent too!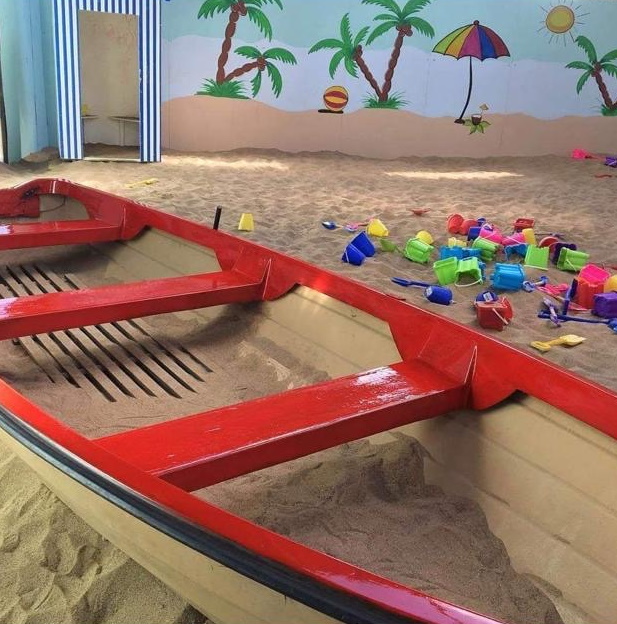 The Play barn is super. We spent 3 hours here with our 3, 6, and 7 year olds and none of us wanted to leave.
Lovely atmosphere, great service and scrummy grub.
First visit, kids having a great time and the best sand pit ever!
We don't charge adults entry into the barn or the animal walk way, the cost for children is €7.50 per child and children under 18 months are free.
We hope all your family enjoy visiting the Farm Shop & Play Barn.